After the continuous soaking rain of the past few days, it was a great relief to gather the sheep in sunshine this morning
Carew was working well, and we were even joined by a couple of curious young puppies at one stage.
With bright, clear light, and the mist in the fields below us, the old orchard looked as good as it can ever look at this time of year – that is, as long as you didn't notice the state of the ground.
What little grass we have looks drab and lifeless after all the rain. We're not training any dogs at all just at the moment either. The ground's so wet that the sheep's feet push the grass into the almost liquid soil as they walk, so the less they move around, the better.
The welsh mules are very hardy sheep, and we don't normally need to feed them in winter unless we have prolonged heavy snow, but this year, I'm expecting to feed them because the waterlogged ground isn't allowing any grass growth at all. Normally, if the weather's not too cold, the grass will keep growing just a tiny bit, but I can't see any signs of the nettles growing (a useful indicator of growth) let alone the grass,
Hopefully, if we get a really mild, bright spell in the new year that might change.
It seems really odd to be complaining about the wet weather – last winter I was seriously worried by the drought. I've never experienced a drought in winter before, so that was quite a shock to the system. Nature soon put the balance right though – by May, we had more or less continuous rain until now.
Maybe I should keep my thoughts to myself.
---
FROM CHAOS TO CONTROL!
2xDVD set. Watch the Preview Here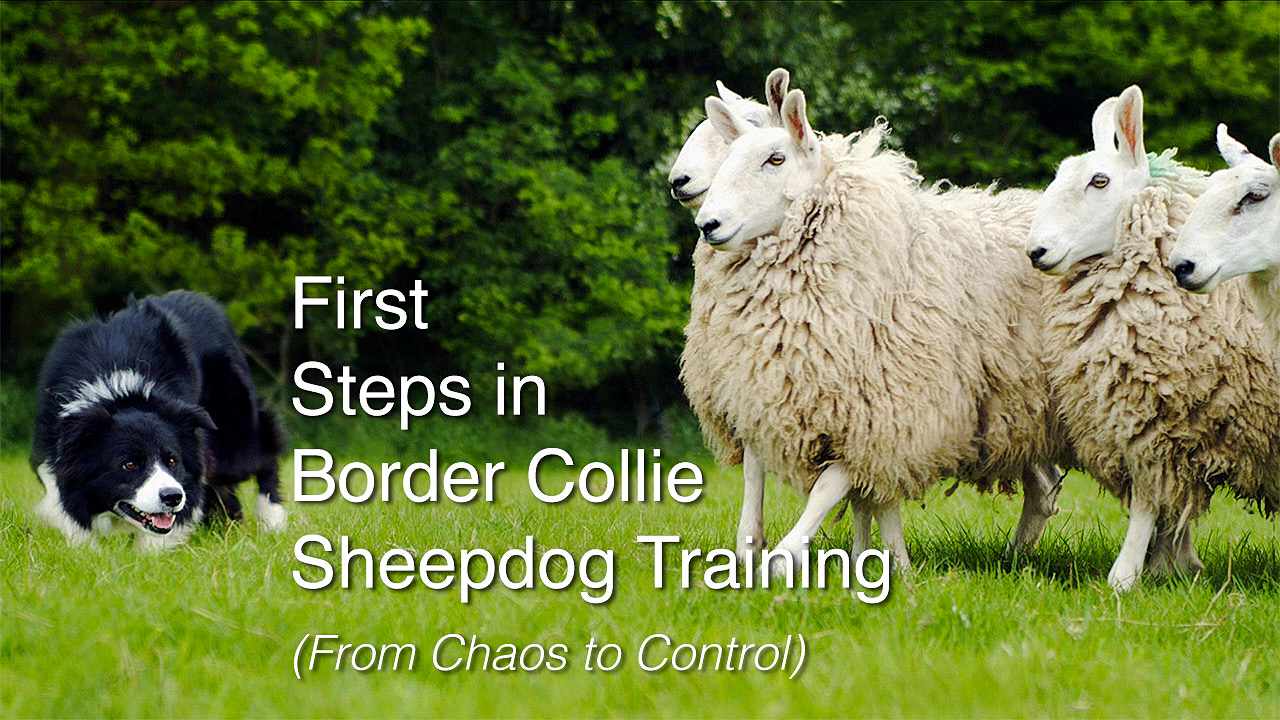 Learn how to train your first sheepdog with the 2xDVD set that shows sheepdog training as it really is! As well as clear instruction on what to do, you'll see things going wrong and how to put them right. More info
We automatically ship the correct format for your location. Choice of six currencies to pay with! More info
---