Help preserve farming and rural life as we know it in the United Kingdom
The International Sheep Dog Society was founded to encourage the better management of stock by improving the shepherd's dog. A well-bred and carefully trained sheepdog can effectively do the work of several men, and will herd cattle, sheep, even ducks, geese and turkeys, efficiently and with the minimum of stress and disturbance. Sheep dog trials are the testing ground for both man and dog, the opportunity to compare and improve handling skills in an atmosphere of competitive camaraderie.
Sheepdog trials and sheep farming are mutually dependent. Without sheepdogs the work of sheep farming would be almost impossible, and without a sheep industry there would be no real purpose to sheepdog trials, destined to become simply an arena entertainment.
So, for the benefit of sheepdogs, farmers, trials and the countryside in general we are firm supporters of recent campaigns to preserve farming and the rural way of life in the British Isles.
About three-quarters of all land in the UK is used, or cared for, by farmers and a decline in farming would impact severely on some of Britain's best-loved beauty spots and leisure areas. YOU can make a difference and help reverse the trend in declining farm incomes – it's easy!
Buy your food from your local Farmers' Market. These are held throughout the UK, usually on a regular day each month. Check out where your nearest market will be: Farma – Representing Local Foods in the UK
Find and use one of over 2,500 farm shops throughout the UK. See: Farm Shopping
There are other ways to buy locally grown, seasonal produce. Look at: Big Barn
Useful Links: British Farming
To borrow a slogan from Friends of the Earth:
"Think Global – Act Local", and give direct support to farmers near you.
---
FROM CHAOS TO CONTROL!
2xDVD set. Watch the Preview Here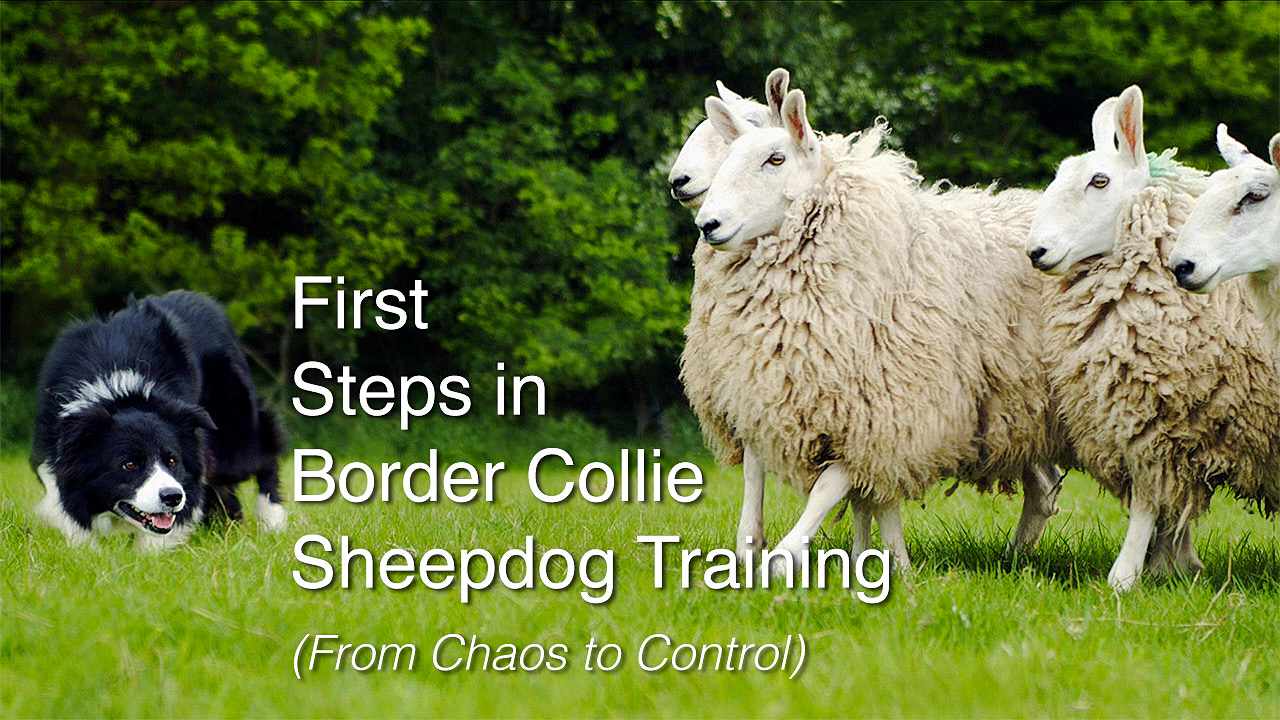 Learn how to train your first sheepdog with the 2xDVD set that shows sheepdog training as it really is! As well as clear instruction on what to do, you'll see things going wrong and how to put them right. More info
We automatically ship the correct format for your location. Choice of six currencies to pay with! More info
---