QUESTION: My dog likes to split the sheep up and bite them. I am having trouble getting her to go round them. Can you help?
ANSWER: It's perfectly normal for your dog to split the sheep up in the very early stages of training. It shows she has the natural ability she needs to become a great sheepdog, but of course you must get her under control as quickly as possible.
When I started training my first dog (Dot) I called the trainer I bought her from, and asked if I could return her because she wasn't doing ANY of the things I'd seen on the videos I watched. (They all show things going right).
I told him she was splitting the sheep up, gripping, and even hanging on to a sheep as it ran all the way around the headland of the field. He agreed to have her back and offered my MORE money than I'd paid him for her a couple of weeks previously – because she had the makings of a great dog.
Of course I kept her – and all those years ago, I eventually sold Dot for £2,000! She was brilliant!
All the ingredients required of a good sheepdog
A dog which has high-drive and a strong instinct to get amongst livestock has all the traits required of a very useful sheep or cattle dog.
Believe in your dog and learn about sheepdog training so that you understand what the dog's likely to do and how the sheep will react. Once you understand what's going on you'll be in a much better place to set things up for success when you train your dog. You'll be SO pleased you did!
Watch the video below. It shows how our Online Sheepdog Training Tutorial videos can help you to teach your dog to herd sheep and other livestock – keeping the splitting-up and gripping to a minimum.
CLEAR, AFFORDABLE SHEEP AND CATTLE DOG TRAINING INSTRUCTION
JOIN NOW!
The price you pay will not increase while your membership is valid
Over 70 clearly explained, easy to follow sheep and cattle dog training videos for first time sheepdog trainers, farmers, and shepherds. Just £10 per month or £100 per year (choice of currencies for payment). Watch the preview here!
For French, Spanish or English SUBTITLES click "CC" on player.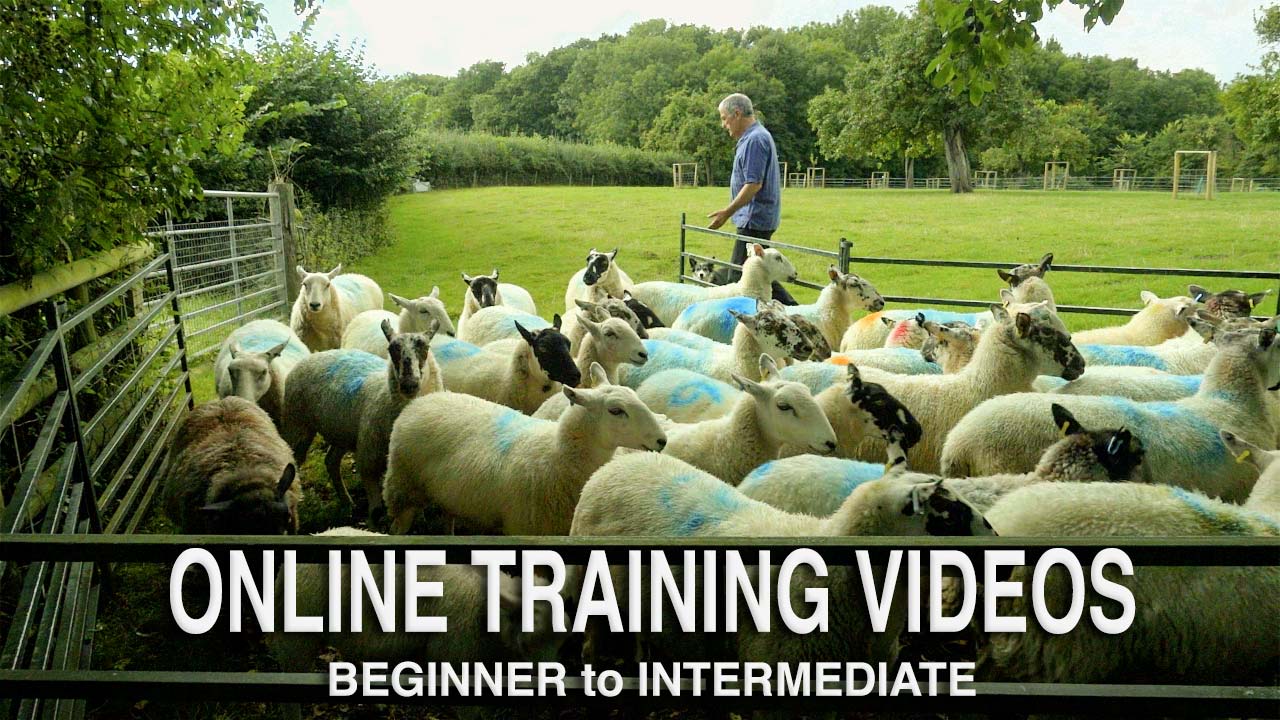 For a very small monthly (or annual) subscription, watch many hours of expertly presented sheepdog training lessons. Not just theory – we show you what should happen, and what to do when things go wrong. Signup now. It's easy to cancel payments at any time and you can continue to watch for the period you paid for.