We're continuing to revisit and revise the tutorials, adding information and improved footage as we go.
Our latest revision is Stopping the Dog – Part One. Unsurprisingly it's a popular tutorial, as problems with the stop are very common – almost to be expected.
Of course there are things you can do to persuade your dog to stop – wait until the dog's on balance; raise your arms or the training stick; or get between the dog and the sheep to block it – but a good stop goes deeper than that.
The new Stopping the Dog – Part One goes into more detail about why the dog will or, more usually, won't, stop. It encourages you to look at your entire relationship with your dog, at its general obedience, and at how the hunting instinct can both help and hinder your progress.
We hope you'll find Stopping the Dog – Part One more clear, and even more helpful than its previous version, but we're always happy to hear from you so please let us know what you think!
CLEAR, AFFORDABLE SHEEP AND CATTLE DOG TRAINING INSTRUCTION
JOIN NOW!
The price you pay will not increase while your membership is valid
Over 70 clearly explained, easy to follow sheep and cattle dog training videos for first time sheepdog trainers, farmers, and shepherds. Just £10 per month or £100 per year (choice of currencies for payment). Watch the preview here!
For French, Spanish or English SUBTITLES click "CC" on player.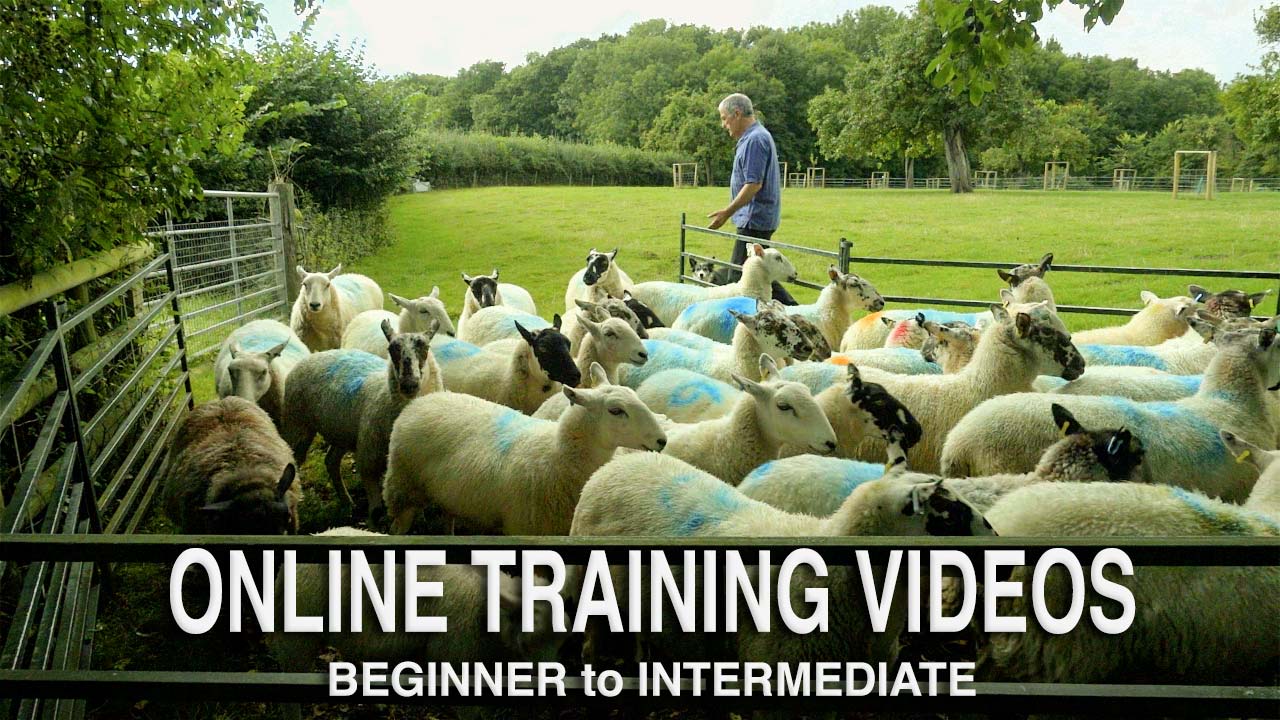 For a very small monthly (or annual) subscription, watch many hours of expertly presented sheepdog training lessons. Not just theory – we show you what should happen, and what to do when things go wrong. Signup now. It's easy to cancel payments at any time and you can continue to watch for the period you paid for.