An unseasonably sunny (is it really December?) morning was the opportunity for some sheep maintenance
Primarily we were checking the ear tag numbers on our most recent intake of "training assistants", but it's important to check the sheep regularly, just to make sure they're all the right way up.
The ear tags show the sheep's individual number, and the number of the flock they belong to, and are legal requirements for all sheep in the UK.
The ear tag number is the same as the electronic chip number, but we don't have a reader for the few sheep we keep so we have to gather the girls into a pen, where Andy wrestles with them each in turn. He calls out the tag number, and I write it down while he brushes the mud out of his eyebrows and prepares himself for the next one.
We only had to do it a few times. The first time we found ourselves with two sheep with the same number (which is impossible) and for a while we seemed to have 13 numbers for 12 sheep, but it all came right in the end.
I'm delighted to report that we have a 666! Will she prove to be a little devil?
---
FROM CHAOS TO CONTROL!
2xDVD set. Watch the Preview Here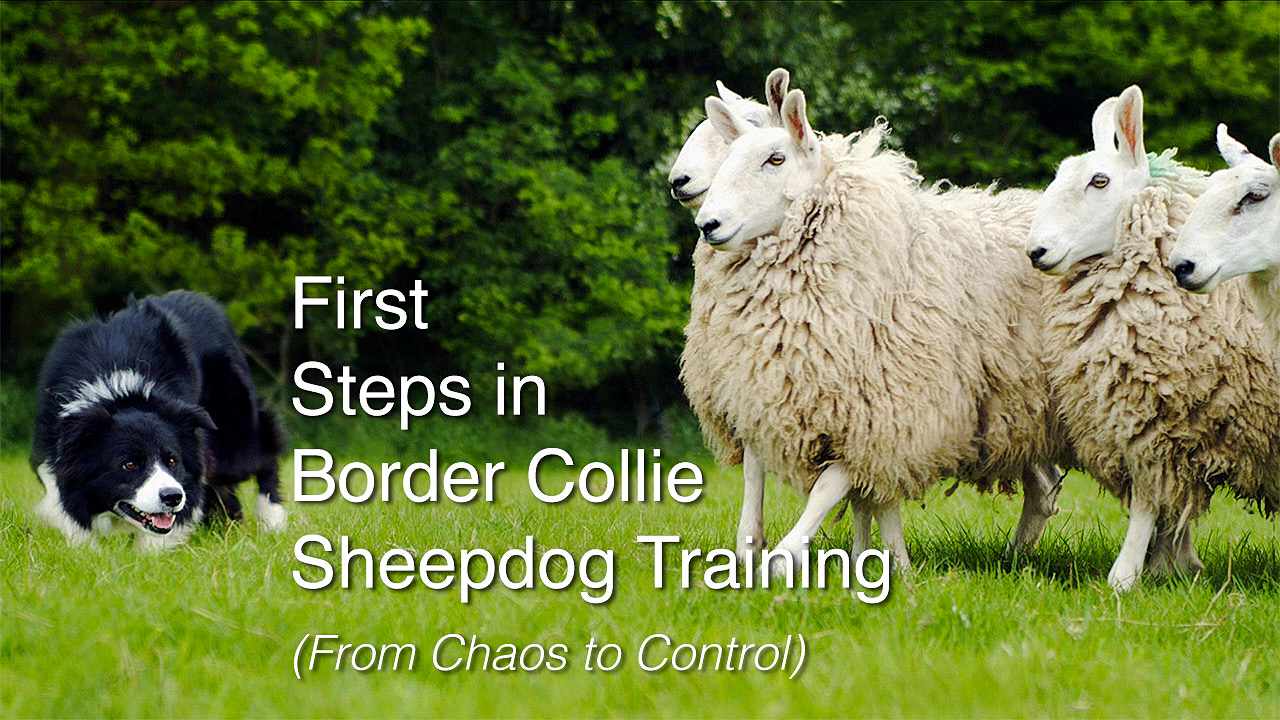 Learn how to train your first sheepdog with the 2xDVD set that shows sheepdog training as it really is! As well as clear instruction on what to do, you'll see things going wrong and how to put them right. More info
We automatically ship the correct format for your location. Choice of six currencies to pay with! More info
---