Bronwen – what's in a name?
I'd be the first to admit that, when it comes to naming dogs, I try to avoid the traditional sheepdog names. There's nothing wrong with them, it's just that I prefer something that seems to describe the dog or its personality, if at all possible.
If the dog "tells" me a name, so much the better. Hence we've had a Cabbage, a Squiffy, a Lupin and a Brio at various times, and all suited them particularly well.
So I really can't explain how the name "Bronwen" came to me. Today I found out that it means "Dark, and pure-hearted".
Dark, yes, but pure-hearted? Surely NOT Bronwen! I wonder what Scylla would say to that!
And yes, I know Scylla is a sea monster. Your point is…?
BORDER COLLIE SHEEPDOGS & FRIENDS – STILL OFF DUTY! (DVD)
WATCH THIS TRAILER!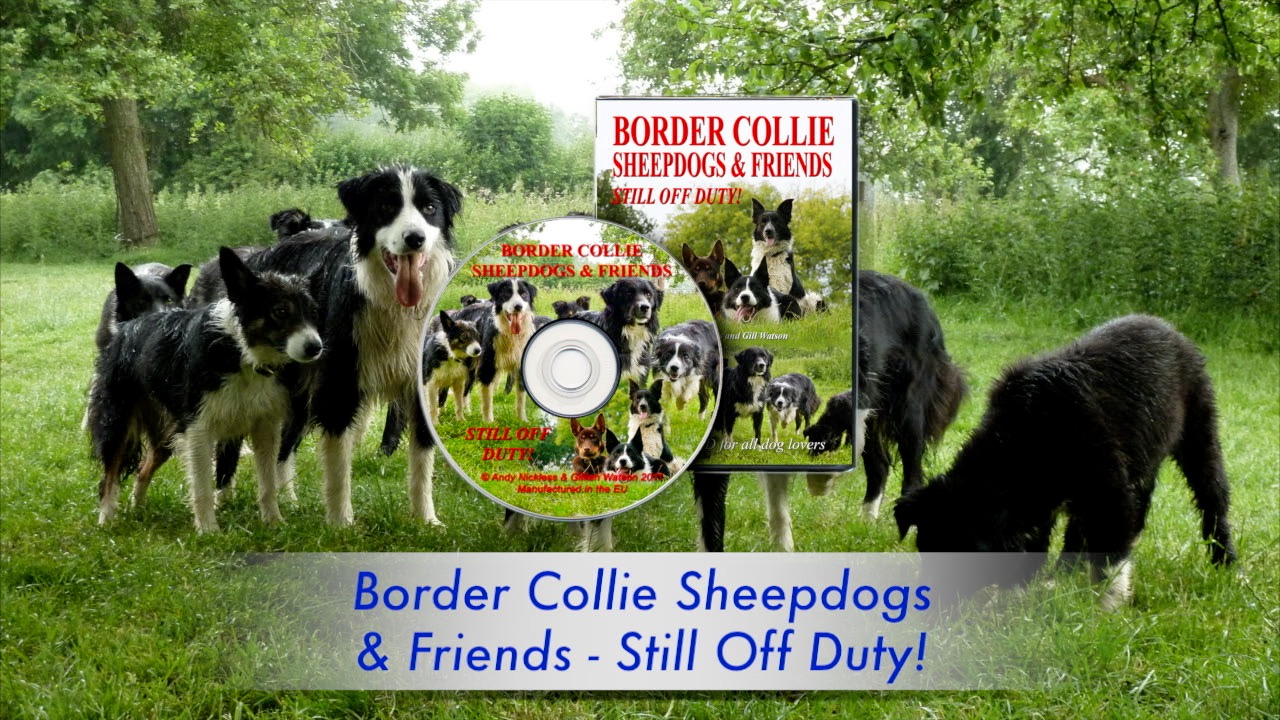 Watch Pearl Glen, Mel and lots of the dogs you saw in our first DVD Border Collie Sheepdogs – Off Duty! PLUS MANY MORE! The DVD is available from our DVD Store – and we automatically ship the correct format for your country. More info.