A great Scottish Sheepdog – Davidston Glen (1998 – 2011)
From a long line of champions
Glen was bred by N G McEwan in Kincardine, Scotland, by Scottish Team member Davidston Cap 201111 (owned by Mary Caul) and out of Gael 192892 (N G McEwan).
When he was a year old, Glen was sold to a farmer in Perthshire before moving to Suffolk a few months later. He became a successful Nursery Trials dog for Robert Waddell.
Glen came to us on 11th January 2003 and once the initial settling in period was over, Glen and Andy were successful in quite a number of trials.
In February 2004, Glen and Andy won the Moreton Morrel Novice Championships sheepdog trials, held at the late Tony King's farm at Drayton Parslow near Milton Keynes. They narrowly beat Matt Watson and his dog Cockburn Moss who had dominated the early rounds of the competition.
See Glen's Pedigree
So near, yet so far!
Glen's finest hour was at a big open sheepdog trial near Malvern, Worcestershire in September 2003. Running at around 10am he had a tremendous run, easily penning his sheep in the stock trailer that was provided for the purpose.
Glen went into first place overall, and was leading the field by a big margin. He held 1st place all day but, in the evening, with Glen still clearly in the lead ahead of eight other competitors, the English team captain and some of his friends arrived. They had been to a trial in Wales and decided to see whether they could get to Malvern in time for a run.
The organisers allowed the newcomers to run their dogs and, sadly, Glen was pushed into 4th place so he had to settle for 1st in the Novice Class and 4th in the Open that day.
Such style!
Glen's working style and precision control of sheep had to be seen to be believed.
When working, he knew exactly how much pressure to put the sheep, never stressing them. He had an admirable outrun and could confidently gather from 500 mtrs without a problem.
His driving was probably his greatest skill, but he also excelled at penning and shedding.
At delicate times like penning, if a sheep looked as though it was about to make a break for it, Glen would simply move his head a centimetre or so to the side, just to let the errant beast know he was in charge – and the crisis was over.
See Glen's Pedigree
"A real gentleman"
At home, Glen was a pleasure to have around. He was utterly trustworthy and probably best described as "a perfect gentleman".
In the eight years he was with us he never showed the slightest sign of aggression – other than perhaps a gentle growl to remind another dog that he wasn't keen to share his dinner!
Even the most persistent attention from a pesky young puppy wouldn't bother him, he'd simply ignore the pup until it went away or, if he thought nobody was watching, he might even play with it.
As far as we know Glen was never officially house trained, but he was scrupulously clean in his pen and utterly trustworthy when he was allowed into the house or car.
Once retired from sheep work Glen's only official duty was as our stud dog although, latterly, he developed a passion for chewing bones, digging holes, playing with puppies or toys and searching (in vain) for rabbits!
Of course, he slowed down as he got older. His sight and hearing deteriorated, and if it weren't for his daily Glucosamin and Chondroitin tablets, he would have been more troubled with arthritis.
Quite unexpectedly, Glen suffered a stroke one day and before we knew it, he was gone. A swift release, and clearly better than suffering with some illness for a long time, but it was a shock to us, and we still miss him very much.
Just look at Glen's credentials!
Father

1998 Res Scottish National Team Member

Davidson Cap 201111
Mary Caul
Grandfather

1991 Scottish National Team Member

Rob 162594
A Dickman
G/Grandfather

1984 Scottish National Farmers' CHAMPION

Tweed 92756
D.Guild
G/Grandfather

1986 Scottish National CHAMPION

Dryden Joe 104626
R.Dalziel
G/Grandfather

1985 International Shepherds' CHAMPION

Nell 118049
R.Dalziel
GG/Grandfather

Reserve International Supreme CHAMPION

MOSS 103923
J.J.Templeton
GG/Grandfather

Irish National Team Member

JIM 125956
J.Brady
GG/Grandmother

Scottish National Team Member

NELL 112637
R.J.Shennan
GG/Grandfather

1977 Scottish National Brace CHAMPION

GLEN 75630
R. Fortune
GG/Grandfather

Scottish National Driving CHAMPION

VIC 128240
J.H.T. Bathgate
GGG/Grandfather

Scottish National CHAMPION

SPOT 24981
J.Gilchrist
GGG/Grandfather

Scottish National Driving CHAMPION

HEMP 72301
A.J.Campbell
GGG/Grandfather

International Shepherds CHAMPION

(x2)
DON 73710
W.Welsh
GGG/Grandfather

Scottish National Farmers CHAMPION

(x2)
TWEED 92756
D.Guild
GGG/Grandfather

Scottish National Team

BILL 104533
A.J.Campbell
GGG/Grandfather

Scottish National CHAMPION

SPOT 24981
J.Gilchrist
GGG/Grandmother

English National Shepherds CHAMPION

NELL 46529
G.Rogerson
GGG/Grandfather

Int Driving CHAMPION

JASPER 79280
W.D.Reed
GGG/Grandfather

Scottish National CHAMPION

ROY 114678
J.J.Templeton
---
FROM CHAOS TO CONTROL!
2xDVD set. Watch the Preview Here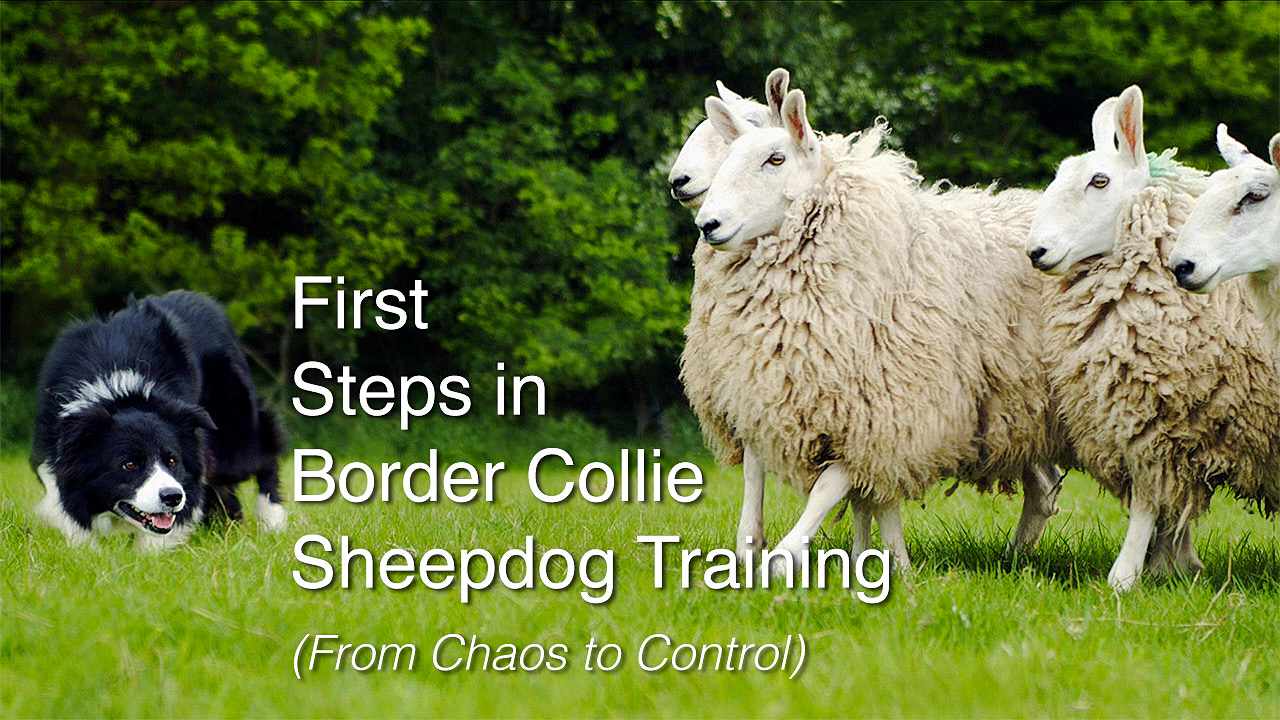 Learn how to train your first sheepdog with the 2xDVD set that shows sheepdog training as it really is! As well as clear instruction on what to do, you'll see things going wrong and how to put them right. More info
We automatically ship the correct format for your location. Choice of six currencies to pay with! More info
---