A good dog must circle fluently both ways
Just as most humans are left or right-handed, the majority of herding dogs favour working in one direction over another. Often, sheep and cattle dog handlers are not bothered if their dog will only go in one direction to gather the stock, as long as it brings them successfully.
In our latest sheepdog training video, (duration 5.5 minutes) Andy demonstrates a typical situation which would go horribly wrong if the dog would only flank one way.
You can find out more about our herding sheepdog training tutorials by watching the video below, or SIGN UP for full membership.
CLEAR, AFFORDABLE SHEEP AND CATTLE DOG TRAINING INSTRUCTION
JOIN NOW!
The price you pay will not increase while your membership is valid
Over 70 clearly explained, easy to follow sheep and cattle dog training videos for first time sheepdog trainers, farmers, and shepherds. Just £10 per month or £100 per year (choice of currencies for payment). Watch the preview here!
For French, Spanish or English SUBTITLES click "CC" on player.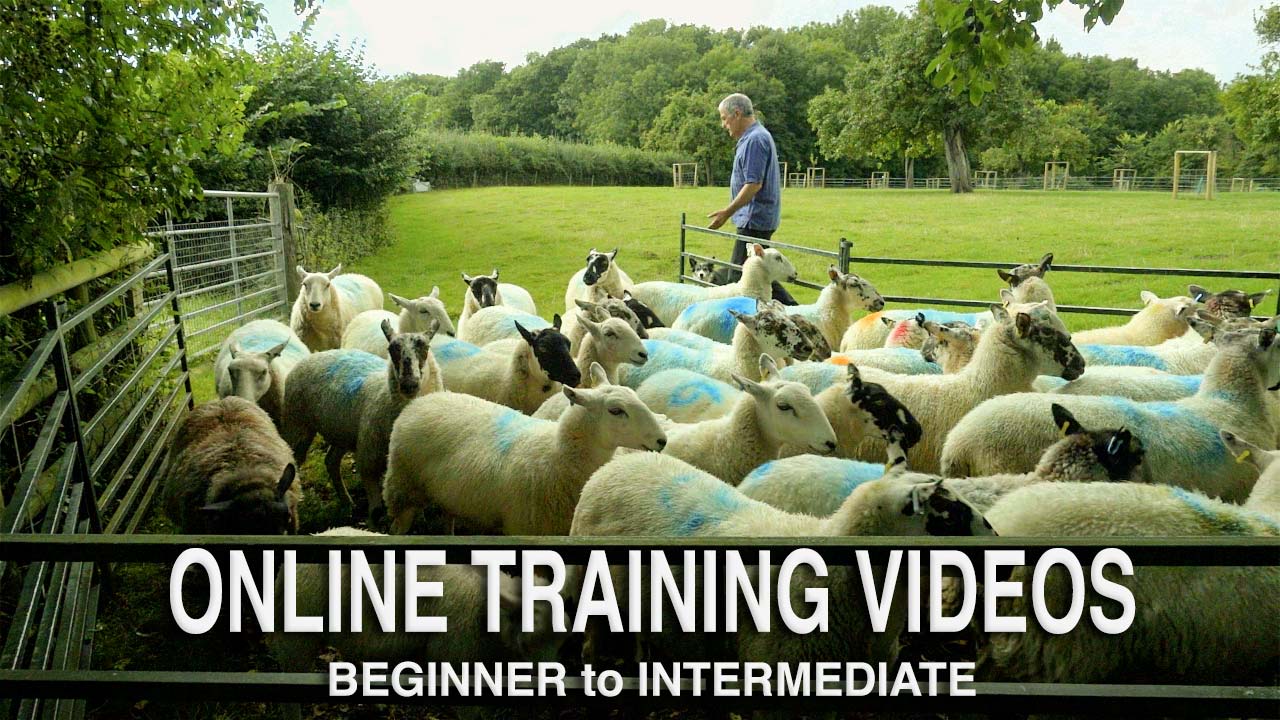 For a very small monthly (or annual) subscription, watch many hours of expertly presented sheepdog training lessons. Not just theory – we show you what should happen, and what to do when things go wrong. Signup now. It's easy to cancel payments at any time and you can continue to watch for the period you paid for.