No I don't mean the picture – that was taken in April 2007 when I first arrived here. When you're so much smaller than the other dogs (there are about 15 border collies, a great dane and a deerhound x lurcher to contend with) you have to assert your authority right from the word go.
The reason I'm in trouble is because I forgot to mention the Working Sheepdog Blog – that's the blog for the Working Sheepdog Website.
We're having some pretty bad weather here in the UK (well, bad compared to what we're used to) and so Andy and Gillian thought it would be sensible to keep everyone informed about sheepdog training and other boring stuff like that.
Commercial:
For lots of information about sheepdog training and up to date news of the Working Sheepdog Website, read the Working Sheepdog Blog. (OK, I've done it – now do I get to sleep on the radiator)?
BORDER COLLIE SHEEPDOGS & FRIENDS – STILL OFF DUTY! (DVD)
WATCH THIS TRAILER!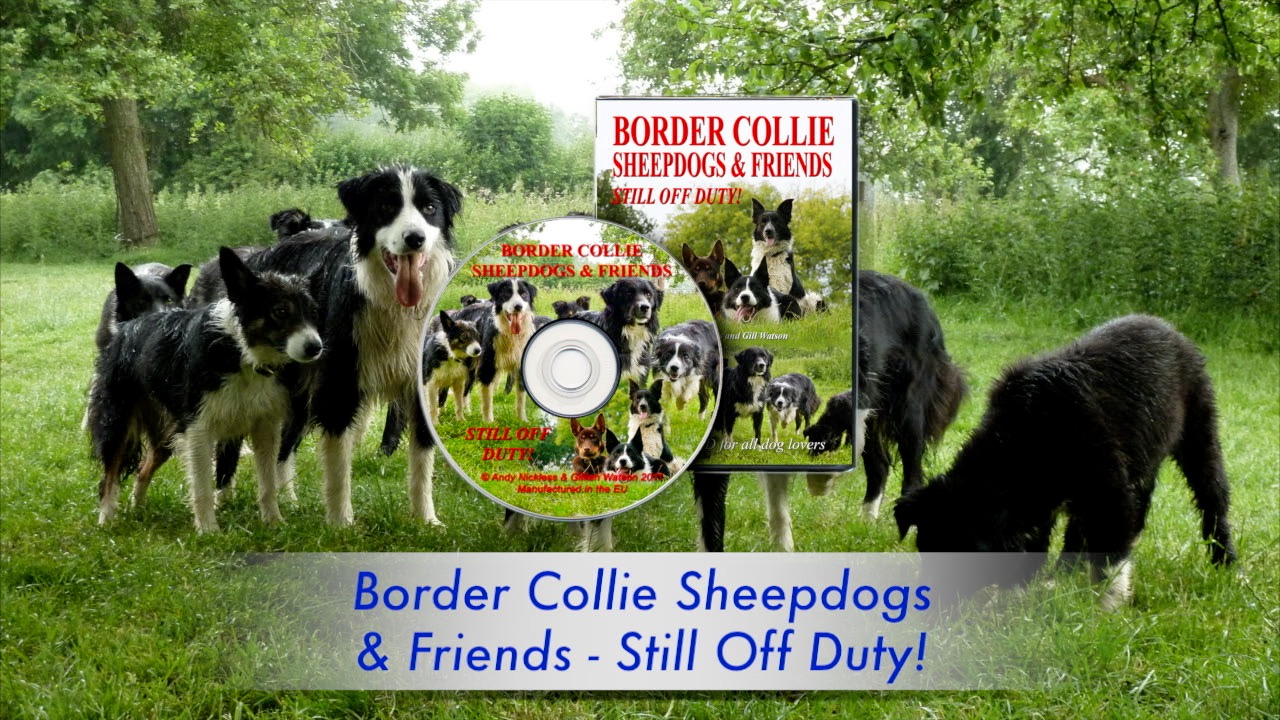 Watch Pearl Glen, Mel and lots of the dogs you saw in our first DVD Border Collie Sheepdogs – Off Duty! PLUS MANY MORE! The DVD is available from our DVD Store – and we automatically ship the correct format for your country. More info.